We're So Glad
You're Still on the Boat!
Thank you! »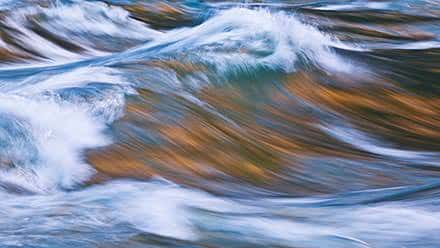 Thank you for staying connected with us! We are indeed excited to share a passion for these special places and memorable experiences with you.
If you care to send us feedback on the kind of content that you'd most like to see, please click below.