6-7 Day Grand Canyon Vacation
Adventure and Trip of a Lifetime!
Jason S. - NY, United States | May 28, 2021
Thank you for the adventure and trip of a lifetime. This was by far and away the best way to see the Grand Canyon. We did 188 miles or 2/3rds of the Canyon. Six days of rafting, exploring, and hiking, and five nights of camping under the stars. The best River Guides who loved what they do. Amazing meals. Met beautiful and loving people, made new friends, shared stories, and had many laughs.
Thank you to everyone who made it special. Hope to see you all soon on the next adventure.

Related Trips
Grand Canyon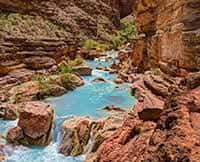 Grand Canyon 6-7 Day Vacation
A unforgettable journey of 188 miles from Lake Powell to Lava Falls.
Utah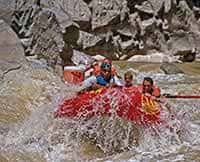 Westwater Multi-Sport Package
$685
per person
Utah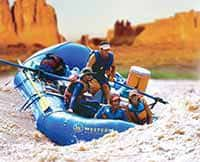 Cataract Canyon 4 Day Trip
Experience 4 Days through the heart of Canyonlands National Park.