It's Time to
Float your Boat

Western River Rates and Dates 2023
Every expedition with Western River offers something different. Length of trip, landscape variety, the intensity of rapids, how you get to and from the river... all these are considerations as you find and plan your trip. Call and talk to us at 866-904-1160 to help you discover which trip is best suited to you and your group. We'd love to help you decide!
Dates listed below may not be available. To check current availability, use the green "Check Availability" buttons on each expedition page. Then, using the calendar function you'll see red (unavailable) or green (available).
Base rates for Adults and Youth are listed below. Additional taxes and fees may apply.


Utah

Grand Canyon

Idaho

Oregon
3 Day Rogue River Lodge to Lodge Expedition »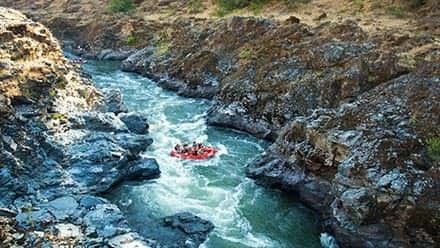 2023 Adult (17+) $1,460
Youth (7-16) $1,420

June 10, 18, 24

July 1, 8, 15, 22, 29
August 5, 12, 19, 26, 27
4 Day Rogue River Lodge to Lodge Expedition »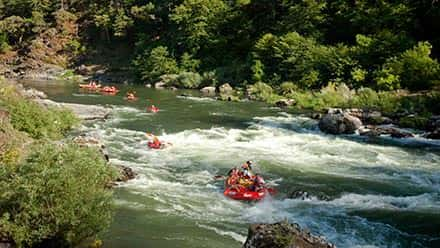 2023 Adult (17+) $1,690
Youth (7-16) $1,630

May 27, 28
June 3, 4, 11, 17, 25
July 2, 9, 16, 23, 30
August 6, 13, 20