4-Day Grand Canyon Tour
Grand Indeed! Adventure in the Grand Canyon
Paula B. - Oklahoma, | July 5, 2020
We had an amazing experience on this rafting and camping trip in the Grand Canyon.
Our guides Evan, Lutke, Newty and Derek were awesome!!! My 10 year old son had the best time and would love to do this type of adventure again.
From beginning to end, I enjoyed every moment and will cherish these memories.

Related Trips
Grand Canyon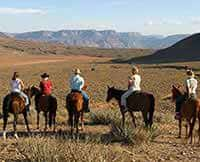 Grand Canyon 4 Day Tour
Combine your Grand Canyon rafting adventure with a day and night at a working cattle ranch.
Grand Canyon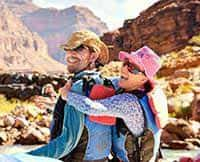 3 Day Grand Canyon River Trip
Raft 100 miles on the Colorado River through Grand Canyon.
Grand Canyon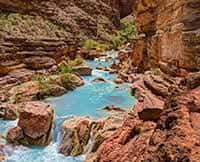 Grand Canyon 6-7 Day Vacation
A unforgettable journey of 188 miles from Lake Powell to Lava Falls.