6-7 Day Grand Canyon Vacation
My Second Time and It Was Once Again Fabulous!
Charlotte P. - Utah, United States | May 28, 2021
The Grand Canyon and its river capture me to the core! It is nature at its finest. The canyon walls are complex, perplexing, raw, and rugged. Yet being in the bottom of this canyon for 6 days brings peace and joy to my life that is unmatched.
Our 16 member group of family and friends had an unforgettable week! Thank you Newty and Poco for a safe and adventurous experience of a lifetime!

Related Trips
Grand Canyon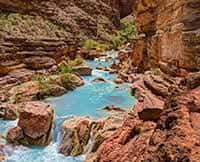 Grand Canyon 6-7 Day Vacation
A unforgettable journey of 188 miles from Lake Powell to Lava Falls.
Utah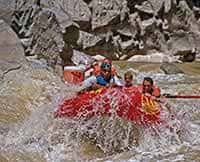 Westwater Multi-Sport Package
$685
per person
Utah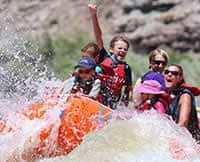 Desolation Canyon
Astounding scenery, over 60 rapids, and great beaches!