6-7 Day Grand Canyon Vacation
Not Enough Stars!
Harold . - MO, US | July 10, 2020
Just simply amazing! I've hiked in the Grand Canyon three times in the past, but rafting the Colorado River is the way to go.
The Western River crew was absolutely wonderful and made sure we had a great experience. There are simply not enough adjectives to describe this trip.
If you get a chance, take it! And how can you pick a favorite picture when they're all fantastic!

Related Trips
Grand Canyon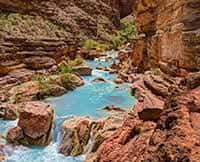 Grand Canyon 6-7 Day Vacation
A unforgettable journey of 188 miles from Lake Powell to Lava Falls.
Grand Canyon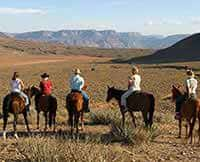 Grand Canyon 4 Day Tour
Combine your Grand Canyon rafting adventure with a day and night at a working cattle ranch.
Grand Canyon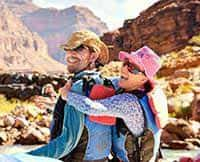 3 Day Grand Canyon River Trip
Raft 100 miles on the Colorado River through Grand Canyon.