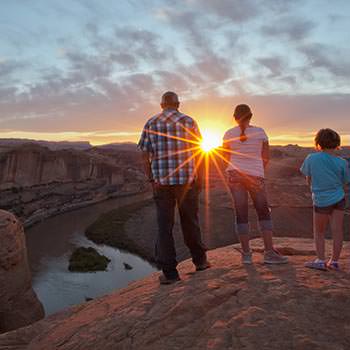 How to Become a Western River Employee
Western River Expeditions' tagline is "Best Rafting Vacations in the West" and we don't say it lightly. We aim to provide just that in every aspect of the business. Our employees, from the bus drivers, to the truck drivers and warehouse or office staff, to the guides working on the river, are the heart and soul of our business. We are all guides. Whether working on the river with guests, taking a reservation, or working the warehouse, "guiding" is our job.
If you wish to work for Western River Expeditions, you can get a few insights here. We look forward to hearing from you, and possibly working alongside you!