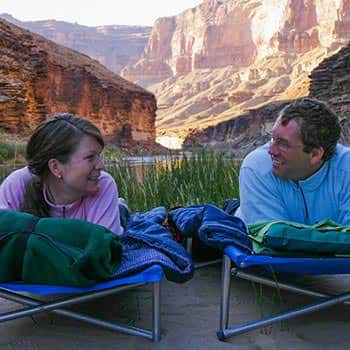 All-Inclusive Adventure Vacations with Western
While the phrase "all-inclusive" has come to mean many things in the travel industry, the original premise has always held true on a river rafting trip: Breakfast, Lunch, Dinner and beverages and other snacks, your lodging and/or camping accommodations and even your entertainment and travel logistics are simply part of your all-inclusive-adventure-vacation with Western River.
Keep reading to be clear on the expectations of what is included, what is not included, and why. We expect you'll agree with our standards of what makes a Western River Expedition one of the best all-inclusive adventure vacations.