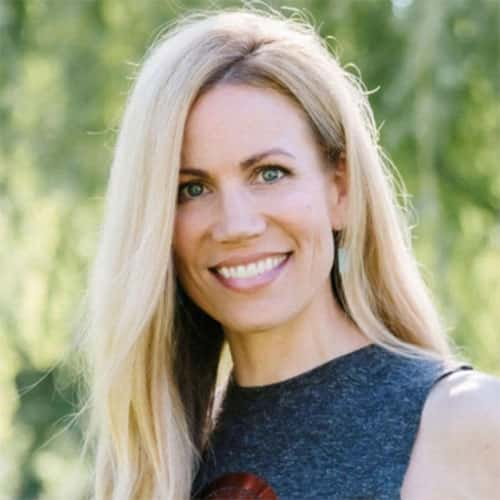 Wellness Workshops in Cataract Canyon with Elise and Chris Jones
Extra focus on wellness is especially needed in these difficult times. Utah's Cataract Canyon is a natural place for renewal, and separation from the world we live in day-to-day. Add special river guests Elise and Chris Jones to the natural healing the canyon and river provides, and you've got something really meaningful and lasting to bring back home. While the trip is focused on wellness, yoga is an additional opportunity with the certified yoga instruction that Elise and Chris can provide. A special 4-day trip down Cataract Canyon is scheduled for May 24, 2022.
Elise Jones is a certified Yoga Therapist (EYRT 500, SUP & Aerial Yoga) and Christian Jones (RYT 200) specifically teaches men's stretch classes ("Broga") catered to stiffer bodies like his.
Elise and Chris also know rivers as their second home. Both guided for Western River Expeditions for several years, which is actually how they met. They've provided similar wellness instruction on annual private river trips over the past 21 years.