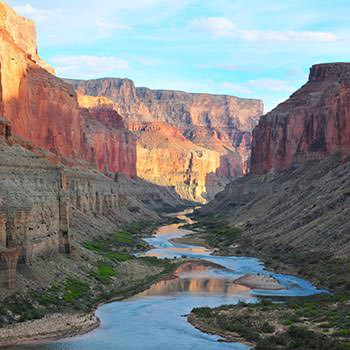 Grand Canyon Vacation
We're so glad to have shared an incredible experience with you in the Grand Canyon. As many of our guests report, a Grand Canyon vacation is often difficult to put into words.
We hope this video brings back some great memories and gives you something to share with your friends who still don't fully comprehend what you experienced. We look forward to sharing another adventure with you soon!