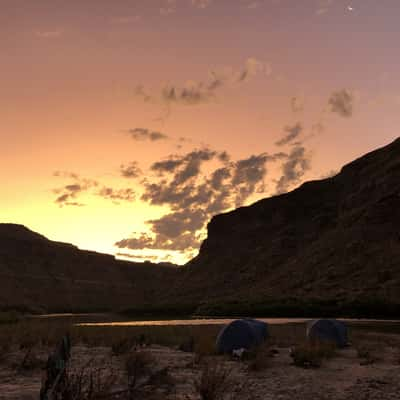 This Desolation Canyon Rafting trip was so much more amazing than I expected. The river guides were awesome! The whole experience was a once in a lifetime trip. Every aspect of the trip was well thought out and done exceptionally , from the rafting, the food, to the sleeping arrangements. I never felt like I was not fully taken care of. I highly...Read More ›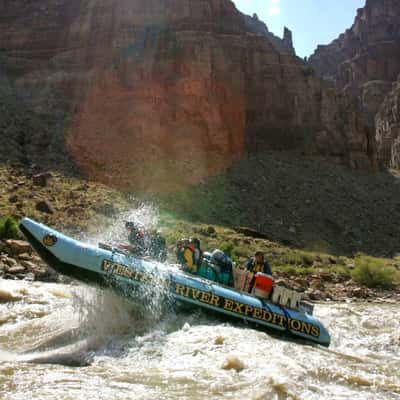 Your company and the guides had a very well organized trip with a fun itinerary, good food and good equipment. They were very good at explaining the sights as we went along. The short day hikes were fun. The whole Cataract Canyon classic 4 day trip was very professionally done, and I would recommend your company to others.
Read More ›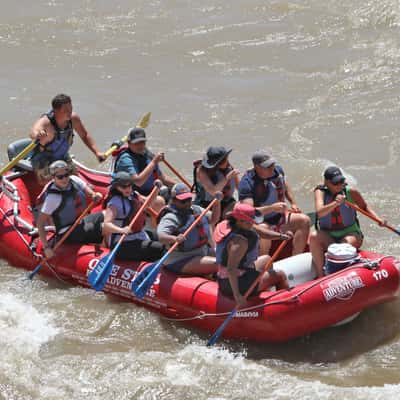 All the guides were extremely knowledgeable (history, fun facts) & outstanding customer service (always friendly, smiles, polite, patience with the 15 different people). They took exceptional care in our well-being and safety by reminding us to refill bottles, drink and provides snacks for tours. The rafting & camping guides were also exceptional...Read More ›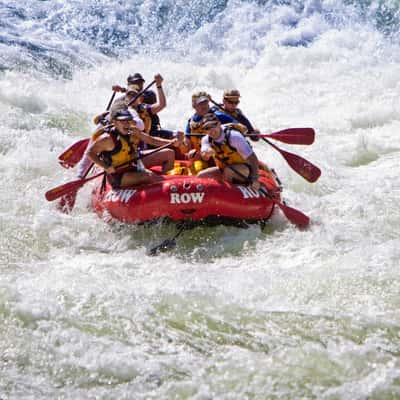 Thank you to the guides for providing a wonderful experience in Hells Canyon. We appreciate how hard you worked to make the trip an outstanding experience!
Read More ›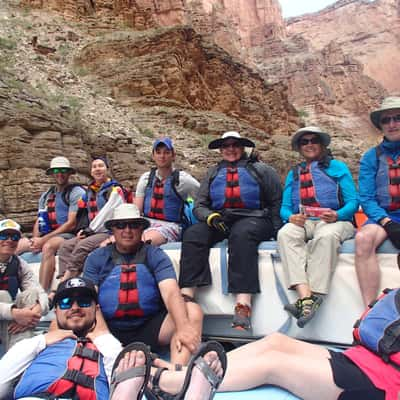 My husband Alan has always wanted to do a trip down the Grand Canyon and when our friends told us about their trip with Western River they had a done a few years previous - he said "right we are doing this". I was so nervous and out of my comfort zone and Alan was ready for anything! Well - we had the most amazing trip of a lifetime with our...Read More ›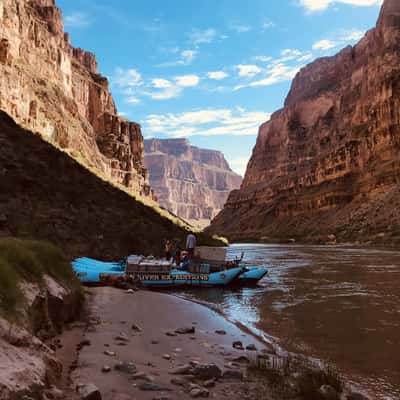 Ben and Alora on our raft and Stephanie and RD on the other were fantastic! Very charming, very helpful, and I saw Alora pull off an amazing rescue on our boat while in the Hermit Rapid. I heard RD did a similarly amazing rescue on his boat. The food was excellent. I was initially worried about the effect of the heat on my wife but they emphasize...Read More ›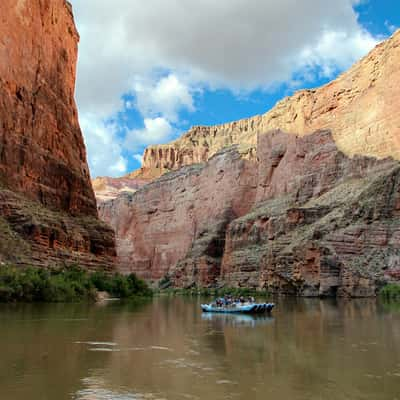 Guides were fantastic, very hard working and extremely knowledgeable. Food was awesome. Total experience was better than expected.
Read More ›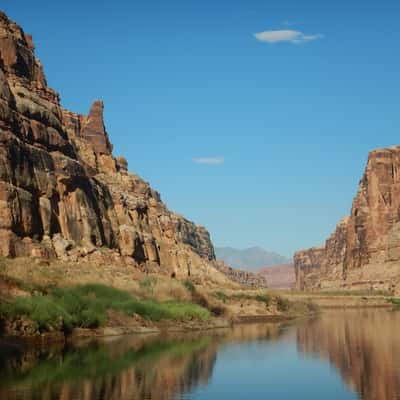 The crew and the JRig were awesome. So much fun and long lasting memories.
Just wish I had more pictures! Don't use United—>MOAB. They are a disaster. We had serious problems both directions, which involved us missing connections and nearly missing the trip.
Prepare for being "out there". Sun, bugs, and dirt. But it's all worth...Read More ›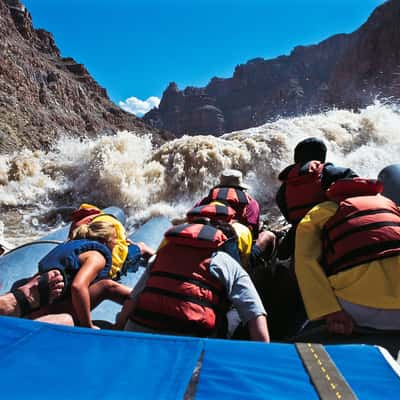 Your trips are super professional, and guides do work that 99.95% of the world could never accomplish - they are informed, patient, kind, funny, caring, while STILL doing 16 hours/day of HARD WORK.
Our group of four was in awe of them. They made it a first-class experience.
Our hats off to Alora, Dylan, Derek and Aimee - Just...Read More ›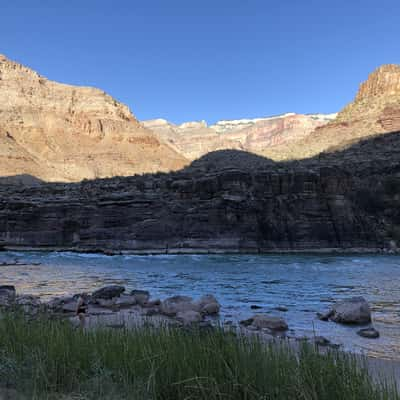 While we all had an unforgettable experience on our Grand Canyon Rafting Trip, I give a shout out to the guides. Knowledgeable, fun, helpful, and filled with energy! They made sure all guests had a good time, learned a lot about canyon geology/lore and demonstrated underlying foundation of impressive river skills. Thank you for choosing to work...Read More ›