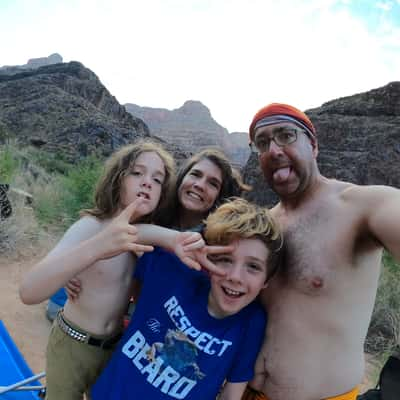 My wife and I dragged our rebellious, twin eleven-year-old sons along to experience the outdoors we love so much. Our sons were a little grumpy at first but by the beginning of day two, they were having a blast. We owe this to the magic of the Grand Canyon and the steadfast passion and positivity of the staff.
Our trip leaders exuded...Read More ›
We had an incredible time on our rafting trip down the Colorado River through the Grand Canyon. It was better than we could have imagined. First, our guides were amazing: Lucky, Swany, and bonus guide Devin. They made delicious food, shared great stories about the river, and made everything easy on our first multi-day rafting trip.
...Read More ›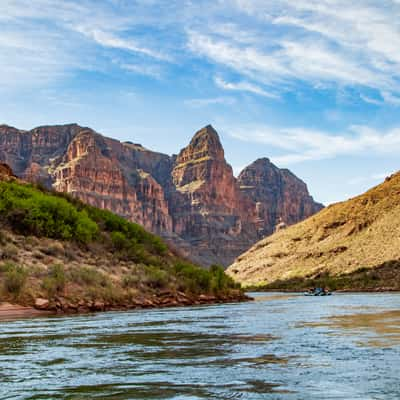 Fantastic trip! Just the right length and lots of splashy water 😀. The little rainy weather and clouds made the temps so much more enjoyable. Food was great and our rafting crew was awesome!!! The one night stay at the Bar 10 Ranch was lots of fun and the staff there were wonderful! Would definitely recommend this trip 👍👍
Read More ›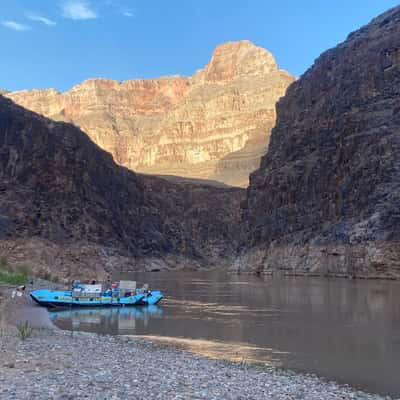 This trip was one of a kind. I'm so grateful I was able to check this off my bucket list. The beauty will never be captured in a photo, but it's ingrained in my heart forever. I'm not a camper and quickly learned to listen to the experienced guides who walked us through every detail. Sleeping under the stars … priceless. The guides were...Read More ›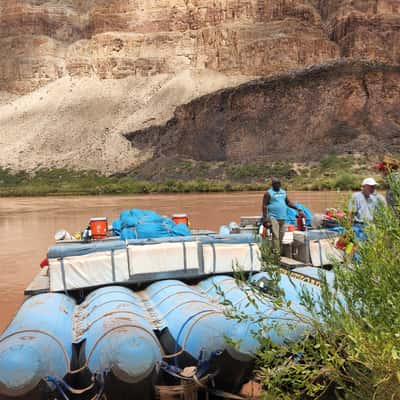 My husband and I joined a Western River Expeditions 3 day Grand Canyon rafting trip for our 17th Anniversary. To say that it was an amazing time would be an understatement. Western River Expeditions is an A+ organization. They think of every aspect to make the journey seemless and smooth. From the departure in Las Vegas on a tour bus with a fresh...
Read More ›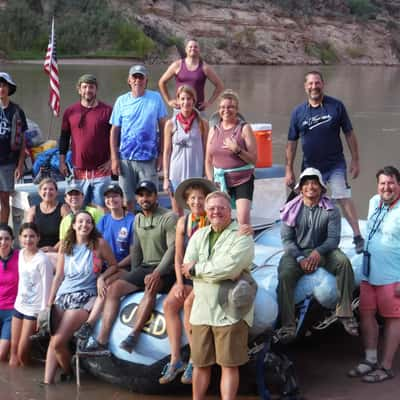 We booked this trip 2 years ago to celebrate my mom's 60th birthday, but because of the pandemic, we had to reschedule. It was a bummer to have to wait, but when we finally made it, Western River did NOT disappoint!! They are so organized and thoughtful which made this experience that much better.
We had the best river guides - Lucky,...Read More ›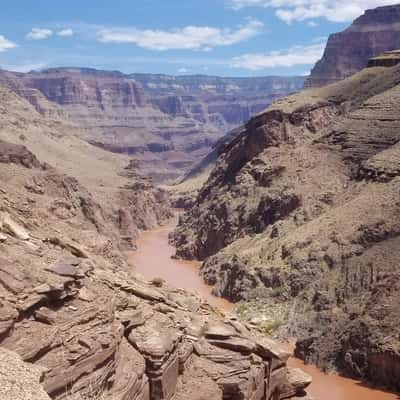 I would say once-in-a-lifetime trip, but that would be false as I wholeheartedly plan on coming back! The whole trip was amazing, I will never forget this experience. Being with nature, unplugging from life and electronics, one on one time with my partner, the views, the rapids, and the food. Everything was incredible.
Our two fearless...Read More ›
We had a fabulous trip with Western River Expeditions. They did a fabulous job of setting expectations and communicating prior to the trip. Our guides were well experienced and prioritized our safety while making sure we had a blast!
We went mid-July when the river still had not plateaued but was past its highest point. We had great...Read More ›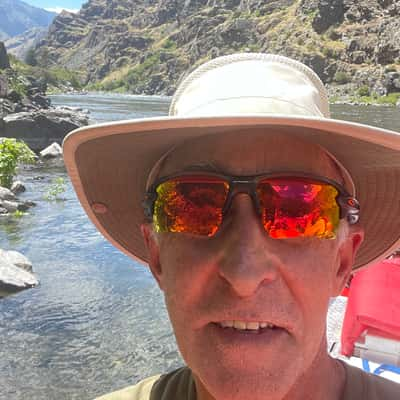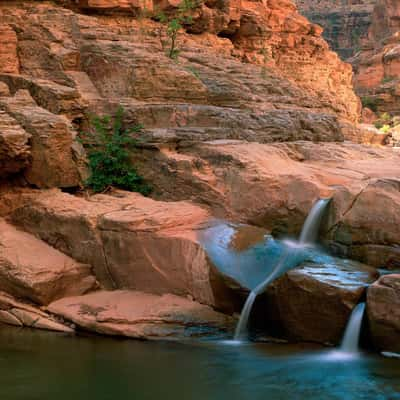 This was my 4th trip with Western River and the second on the Cataract Canyon. The first one was back June of 1996 and in 2004 I did the 6 day Grand Canyon and in 2007 I did the 3-day Grand Canyon and they all were great and very interesting trips. I enjoyed everyone of them and the guides were excellent.
Read More ›