We had such a wonderful experience with Western River Expedition's 7-day Grand Canyon adventure in September 2018 that we immediately afterwards said, "We're doing that again!" Our June 2022 trip was equally rewarding! We got to see some new things--the Little Colorado blue instead of brown, Elves Chasm--and some familiar things--Redwall Cavern and...
Read More ›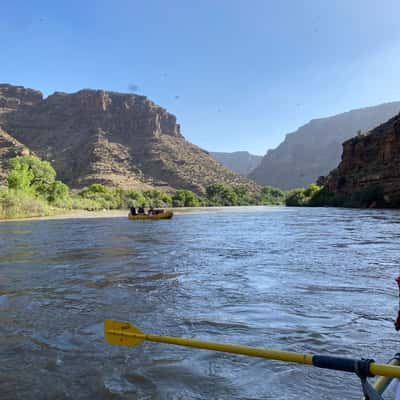 We did Desolation Canyon with my husband, 7-year-old, and my parents. To say we had an amazing time is an understatement. I chose this trip since they allowed children. There were plenty of other kids on the trip to pal around with and he loved it. The rapids were enough to get a good ride, but not so daunting I had to worry about my...Read More ›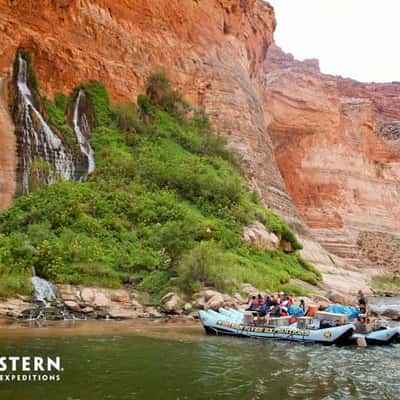 We could not have asked for a better time. We saw beautiful things, we met great people, we dined like royalty, and we made memories and relationships that would last a lifetime. Stephen D'Arrigo, thank you for leading a great adventure. Kelley, Mark, Kathleen, and Paco… You are amazing, generous, talented people. Thank you Westin River...Read More ›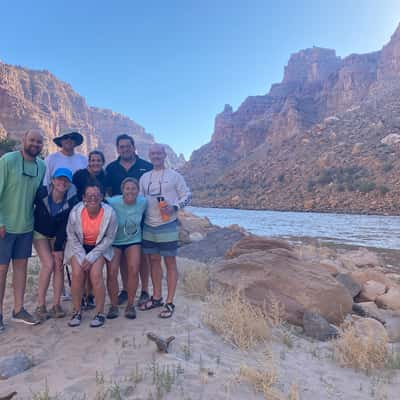 We had the most amazing two day experience in Moab, Utah with Anne and Josh! They were so knowledgeable and made everyone feel comfortable the entire time. We rode some incredible rapids and then camped alongside Lake Powell with amazing food and company. Can't wait to bring my kids back one day! Thank you for an unforgettable adventure!!
Read More ›
So much FUN, EXCITEMENT, spectacular VIEWS, phenomenal GUIDES, best PEOPLE and great LEARNING experience !!!
Read More ›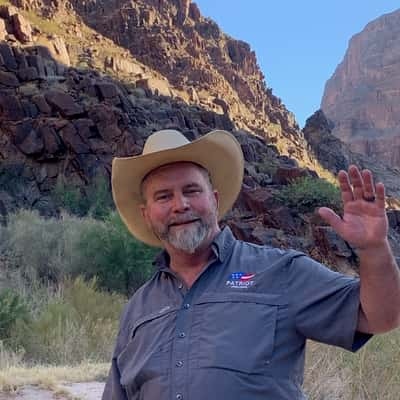 My lovely wife set this trip up for my 50th birthday. I have to say that it was the best 3-day vacation I have ever had! I couldn't imagine how great everything went. The coordination and teamwork made it spectacular as the canyon itself. I will be telling this story until I leave this world.
Read More ›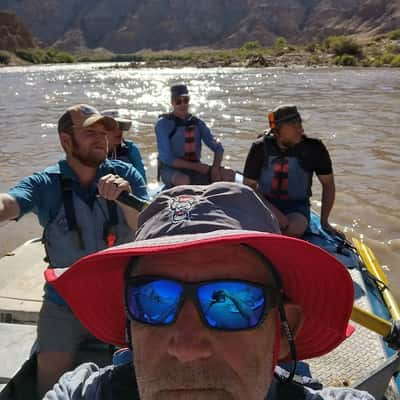 One of my best trips ever. Guides were incredible, food was awesome, and the beauty of the water and canyon was breath taking. Highly recommend to anyone who wants to get away!
Read More ›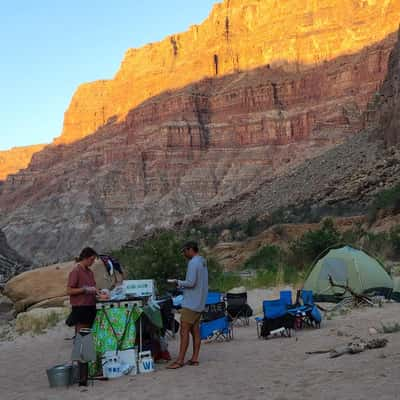 This is my 2nd time with Western River Expeditions! The first time was in the Grand Canyon. We loved the experience so much, that we decided to try another trip with you to Cataract Canyon. Will continue to use you again next time.
I love the fact that everything is supplied and covered….from the meals, the camping equipment, ...Read More ›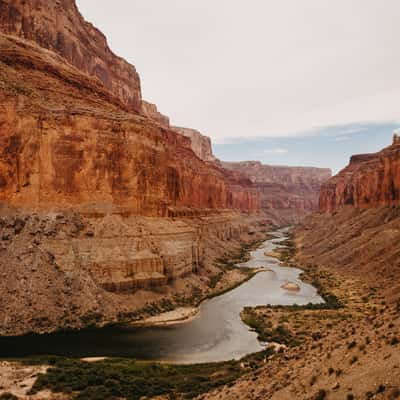 Wow! I still can't believe that we went on this trip and witnessed the majesty and grandeur of one of the world's seven wonders! The Bar 10 Ranch was a great introduction to being out west (we're from Florida) and a precursor to the Grand Canyon. It was an excellent opportunity for us to acclimate to the heat. It was a lovely time with so many...Read More ›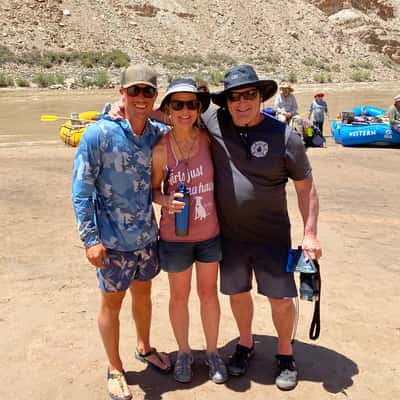 Wow !! It was so dramaticly awesome trip that at times to find the right words are not possible. Little Aussie amd I had such an amazing trip amd made all the new friends ….. even adopted by the Crazy Warner family !!!
We havnt stopped talking about all the great little details that made up the adventure !!
Our Guides were second...Read More ›