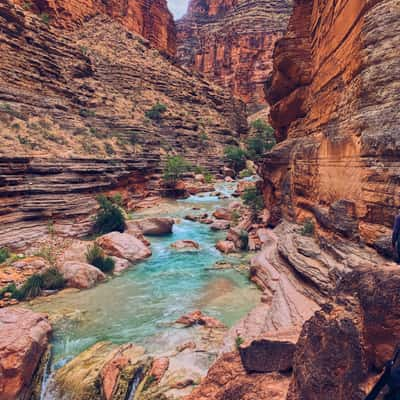 Everything was beyond expectations! The ranch was incredible and the river rapids were exceptional. Amazing crews all around, who truly care about you having an enjoyable time.
Read More ›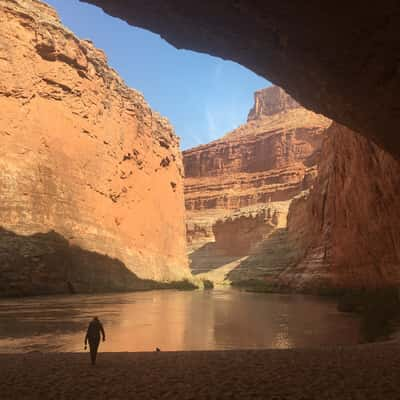 Thank you, Jeff and Enzo, for making us laugh and for sharing stories of past expeditions, for feeding us and keeping us safe, and giving us wild rides especially on the biggies, Hermit and Lava. What thrills! I cannot imagine a better way to experience the Grand Canyon....and I'm still dreaming about our trip 😎
Read More ›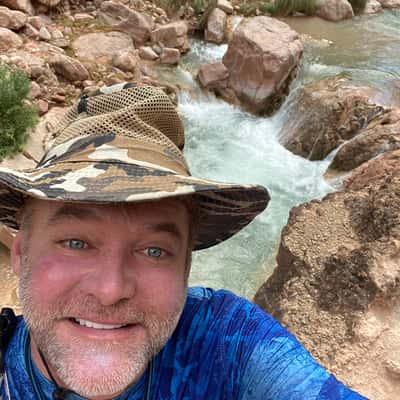 From day one we knew it would be lots of work. All of the equipment on the rafts, and there are lots, has to be loaded and unloaded by the rafters but it has to be done!! It's a very efficient system and doesn't take long.
The rapids are incredible and the crew could not be more helpful. Bring rain gear to wear on the raft because the...Read More ›
I see why the Native Americans consider it to be sacred. Our crew was fantastic and did everything they could to make the trip memorable. They were always professional and safety-conscious. Even the food was fantastic! I've been all over the world, and this rates in my top 2 trips-of-a-lifetime.
Read More ›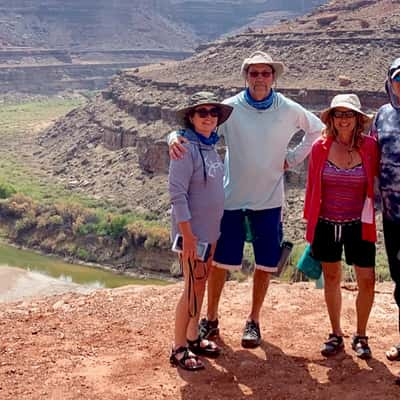 The guides were experienced, knowledgeable , entertaining and made everyone feel comfortable. Food was excellent. Just an awesome time away from society. Plane ride topped it off. The whole trip was more than we expected!
Read More ›
Hank and his crew (13-16 July 2021) were absolutely the best. Their cooking (wow! amazing!), entertainment, organization, stories and knowledge were the best. They all had a great senses of humor, especially Shelby (Whaaaaaaat!) and Nate (Thanks for sharing....). I would recommend this trip to anyone who wants to get away from it all! Trip was...
Read More ›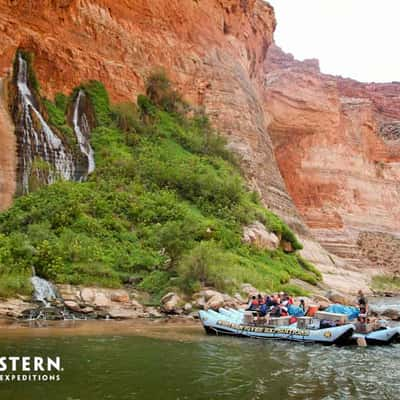 It was a breathtaking experience while on the river. Our guides were highly professional, informative, and fun. They did a good job of making the camping experience pleasant particularly as to the food. I mean did we really expect eggs, Benedict, for breakfast and a dessert of bananas flambé along with ice cream? But it was served and made the...Read More ›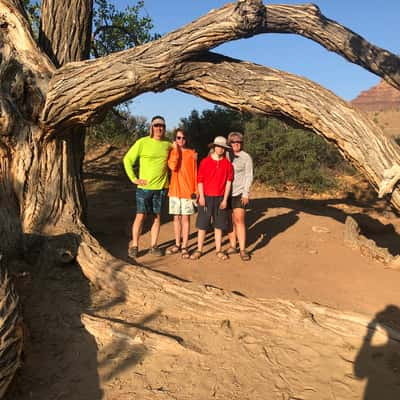 As first time rafters and campers, we didn't really know what we were getting into. We found that we were tougher than we thought and we are so very glad to have done this trip. The crew (Mark, Anne, Brittany, Meg, Mia) kept us safe and made us smile. They were terrific. The food was great and we made some amazing friends along the way. Big...
Read More ›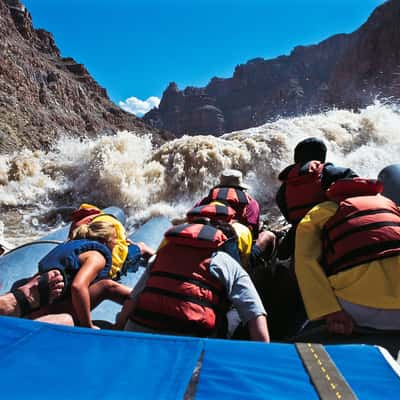 The trip was everything I had hoped for. The guides; Paco, Sarah, Alyssa, Maya, Jake, Coulson, and Mark were excellent! The food was good, you could almost grab stars at night by the handful, and the rafting was just right. Thank you for everything and hope to do it again someday.
Read More ›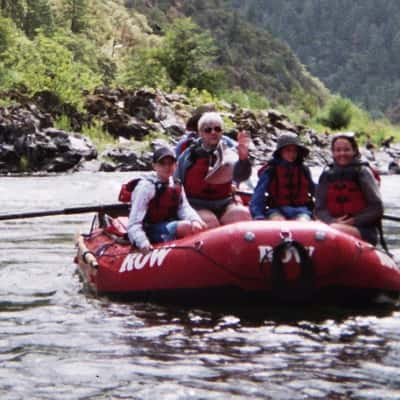 I don't have the time to reflect on all the wonder and joy we experienced on our Rogue River Trip but it was the best. Our guides were wonderful in all expectations. Full of information about the river in all aspects. I am an avid kayaker here in our state of CT which means Long Island Sound, estuary situations, lakes, ponds ambulating rivers. I...Read More ›