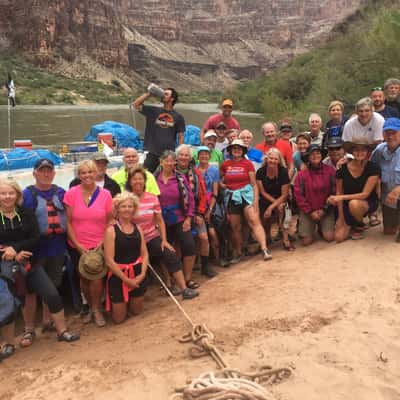 Our trip was awesome! Western River Expeditions gave us a trip to remember. The level of everything from the rafts, guides, accommodations, food, information on the Grand Canyon, and skill of navigating the rapids, was top notch.
I found the guides to be amazing in all of the many "hats that they wore". The food was absolutely delicious,...Read More ›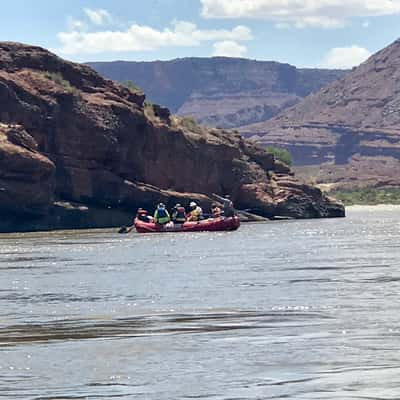 Moab is a small town with big adventures. In 4 days we packed a months worth activities, and each one was breathtaking.
The Red Cliffs Lodge is peaceful and rustic. It is about 15 miles from Moab so be prepared to be secluded. We didn't mind at all; with the Colorado river at your doorstep, nightly star-gazing and the amazing...Read More ›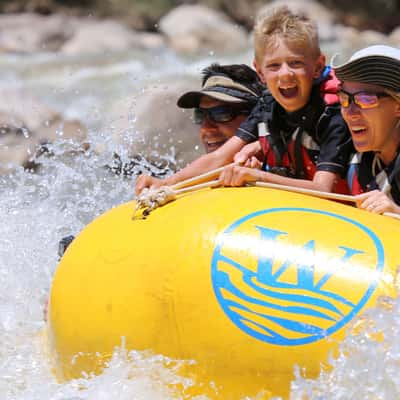 Breathtaking canyon with very interesting history. Loved the hikes and stops to the old time houses along the river. Guides did an amazing job taking care of all the passengers. Guides also full of great information about the canyon, river, rock formations, and history. Would do the trip again in an instant!
Read More ›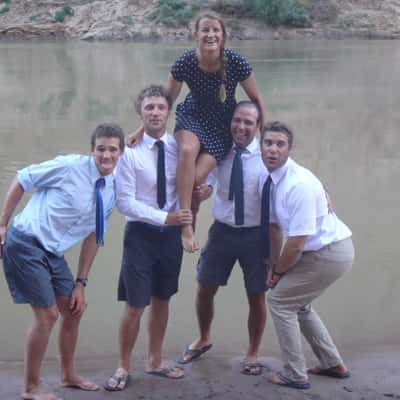 As someone who enjoys all forms of river rafting this one is the best!
The guides were personable, helpful, knowledgeable and entertaining.
The meals would be considered extraordinary anywhere. Bananas Foster with real ice cream on the 3rd night ...really!
The other travelers were interesting and we had a good mix of ages.
The...Read More ›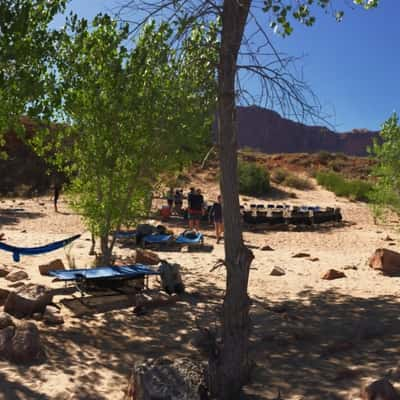 For a first time to Moab visitor this was an awesome experience. The tour or Arches, the Mummer ride and of course the two day rafting trip were exceptional. The personnel on each of the adventures were very friendly and helpful. The overnight rafting trip we such a great experience. We are looking forward to returning and taking it up a notch to...Read More ›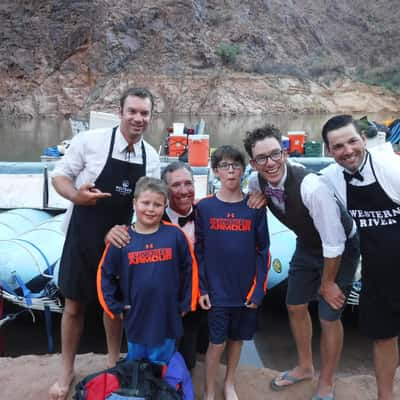 This is the 2nd time that my wife and I have done this trip, only this time we brought our 2 grandsons (age 9 and 12) with us. It was a remarkable trip and we loved it, The guides are outstanding and the food is great. The only issues we had was the fact that our sleeping bags were not clean. They had been used by the previous rafters that had...Read More ›