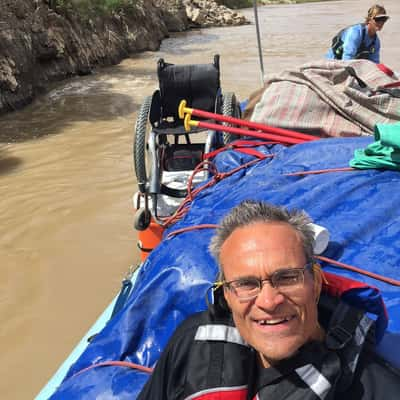 I use a wheelchair and have been on many outdoor adventures including other segments of the Colorado River. The challenging terrain is something i am accustomed to, but what makes a trip fun or successful is the people. Sure i need help here and there. How that help is offered makes all the difference. One quick example. The "groover" was set up...Read More ›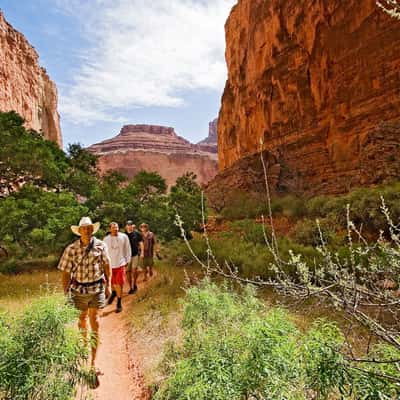 What a journey!
Most incredible trip of my life. The fact that it was not easy is part of what made it so phenomenal. The crew, Steve, Michele, Dan, and Steve were the best! Beyond expectations.
Now my family wants to do it. Than you for your professionalism.
My only negative is that I hope someone invents cots that are easier to set...Read More ›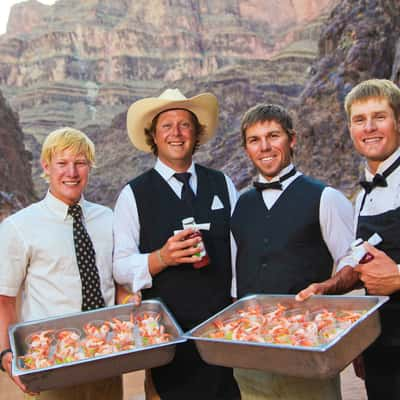 The trip was everything that I expected AND MORE!!! LAT and his team were OVER THE TOP. The
equipment and facilities were great. The GRAND CANYON from the bottom is so much more impressive
than it is from either Rim. That so much was formed over so many million years is so totally mind
boggling.
The River Guides were so proficient...Read More ›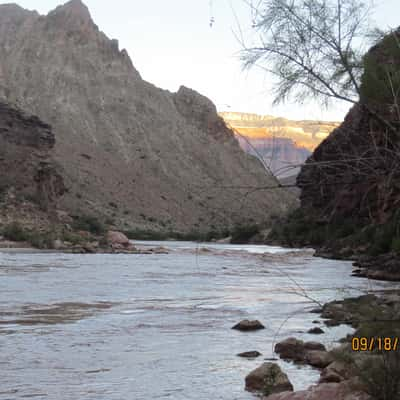 We had an excellent time on the 7-day trip through the Grand Canyon. Everything about the trip was top-notch, from the wonderful, knowledgeable guides who told us all about the geology, history, plants and wildlife, etc., to the delicious, huge meals we were served 3x/day. I had wondered about whether I'd like a big pontoon raft vs. smaller oar...Read More ›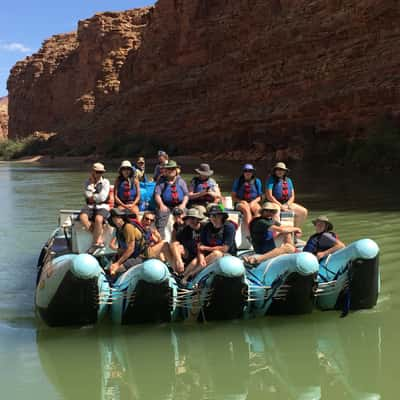 We've taken trips all over the world and this trip ranks as one of the best! The scenery was incredible. The crew could not have been better. And the food and accommodations were top-notch. This trip is a must do!
Read More ›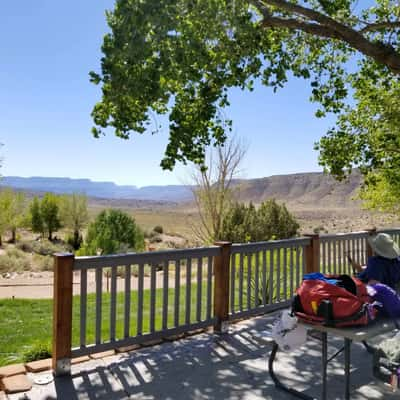 If you are scrolling through these reviews, you will see a recurring theme of breathtaking natural scenery, white-knuckle excitement on the rapids, and the formation of great camaraderie and friendships among travelers and crew. I certainly echo these sentiments as they are all true. Having been to the canyon rim a couple times I can say with...Read More ›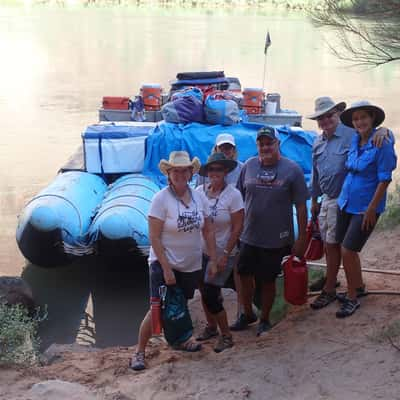 This trip has been on our bucket list for several years. My husband and our 4 best friends of over forty years made the trip. The guides Evan and RD were the best. I can't say enough about how they made our trip special. From great meals to just being a part of the group. It was obvious there love for the Grand Canyon. Both have more than 18 years...Read More ›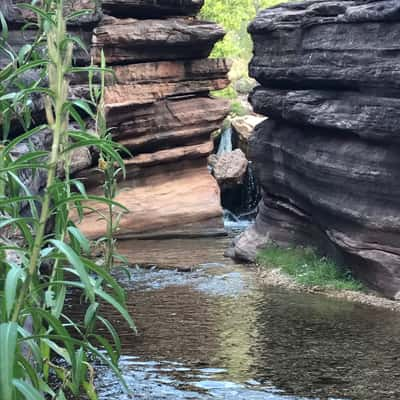 The canyon sells itself, and lives up to expectations. The food was WAY above what I would expect for "camping" - the spaghetti would be a 10 out of my own kitchen. The amenities were comfortable. I felt safe at all times, and rightfully scared of 3 BIG rapids, which were a blast. And the guides, wow, hard to describe how much fun they made the...Read More ›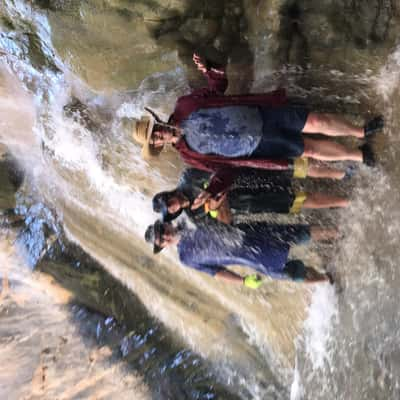 I will start with the guides: all of our guides (led by Steve) demonstrated incredibly in depth knowledge of the history, geography and geology of the area. They were very thorough on safety precautions,what could go wrong and how to manage for risk minimisation. It seemed many of the rapids on our journey had local tales linked to them, the guys...Read More ›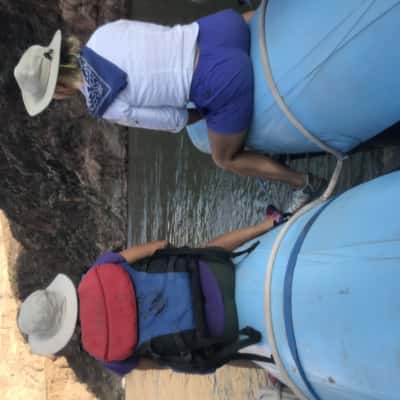 What a great trip! As a little girl growing up on the east coast I read stories of life out west and always wanted to explore different areas when I got older and on my own. I been to a lot of interesting places but this trip to the Grand Canyon ranks one of my best experiences! Since I retired from the tourism industry going rafting on the...Read More ›