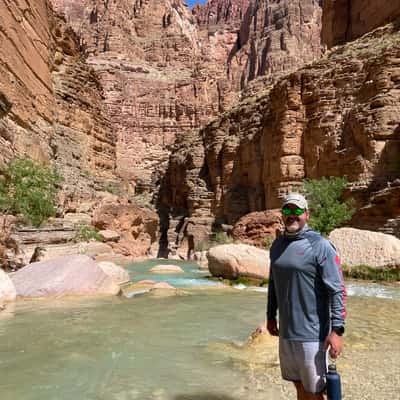 What an experience! I have always wanted to do the Grand Canyon and decided to go solo on the 6-day trip. The crew members were absolutely fantastic and can't say enough about Mikell and Reese. Mikell was our boat captain and she has a mastery of this river!
Meeting people was a little slow to start, but by the end, everyone knew everyone by name...Read More ›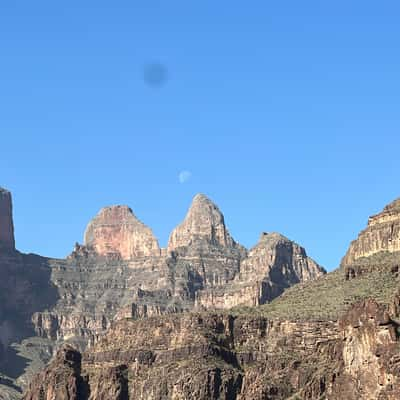 I took this picture on the last day of our 3-day trip. I took it solely because I thought the Moon over the peaks was alluring.
Mark, our talented guide saw me take this picture and said "Those peaks are known as the Bear, Wolf, and the Raven in Hualpai culture."
His insight and expertise gave new meaning to what I thought was just...Read More ›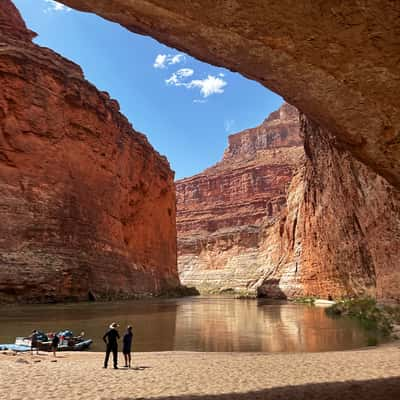 I loaded a boat with 18 strangers and immediately made 18 fast friends. It was the most incredible adventure I have ever been on. MP, Jack and Gavin were just the best, their knowledge of the Canyon's history was top notch. Their support on hikes, their professionalism, courtesy and cooking skills was over the top! Young Jack was such a trouper,...
Read More ›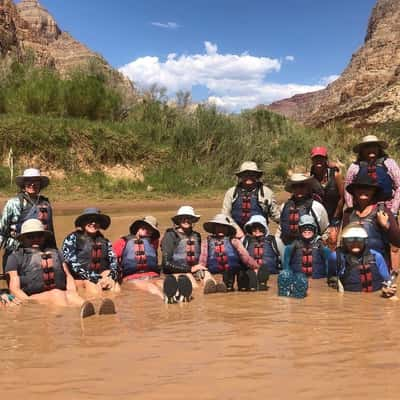 This was my second WRE adventure and the first one to ride the Columbia in the Grand Canyon. It was terrific, as one would expect. I enjoyed all aspects of the trip but would have traded the ranch day for another day on the river.
Our group was amazing and our leaders were amazing. The weather cooperated (except as hot as Hades) but our...Read More ›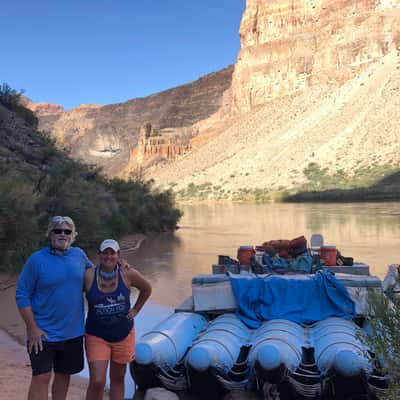 We booked a father/daughter bucket list trip for 6day/5 nights rafting the Grand Canyon. We had looked forward to this for over a year and finding out 24 hours prior that a heat dome was to set in making us a bit nervous. We are experienced campers but heat ranges of 107-114 can be scary.
Western River guides went above and beyond to make...Read More ›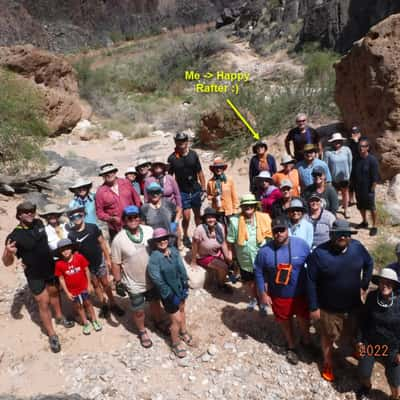 This was definitely one of those bucket list items that I'm glad I didn't miss out on! I would first like to give a shout-out to our fantastic guides: Emily (Catron - possible kin??), Kelly, Steven, and Stephanie -> without your wonderful advice, delicious meals, great attitudes & never-ending supply of water/lemonade, I don't know if this...Read More ›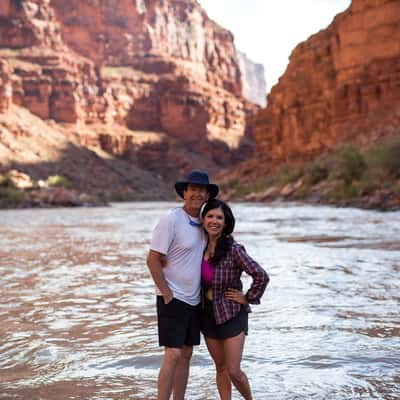 My wife and I travel a lot and don't usually go back to the same experience this quickly but we enjoyed this life-enhancing experience the first time in 2020 and knew we had to go back.
We were able to share our first experience within a few months and gathered enough friends and family to charter an entire boat. An excellent way to share...Read More ›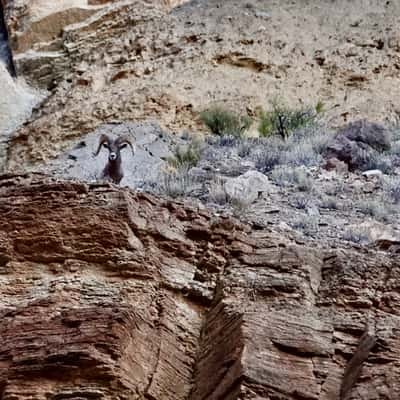 I don't use the word transcendent much, but 6 days in the Grand Canyon looking from the bottom up requires it. A woman with whom we shared an airport cab at five AM the morning after the trip said I had "an exhausted glow" about me. The trip was challenging, it managed to remind me of my age but without making me embarrass myself....Read More ›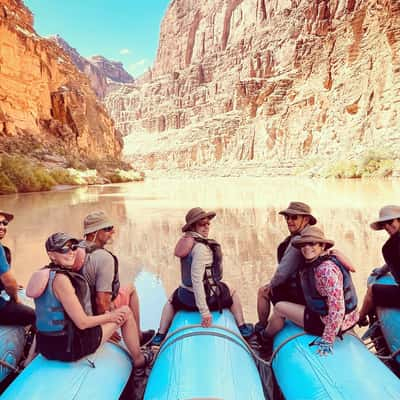 I'd go back tomorrow! I'm planning on send my adult children on this fabulous adventure that I've been smiling and laughing about since I got home a week ago. MP and Reece, our River guides and sources of all knowledge Grand Canyon were the best and I couldn't imagine a better crew. However, Trent, Joan and Swan also were fantastic and equally...
Read More ›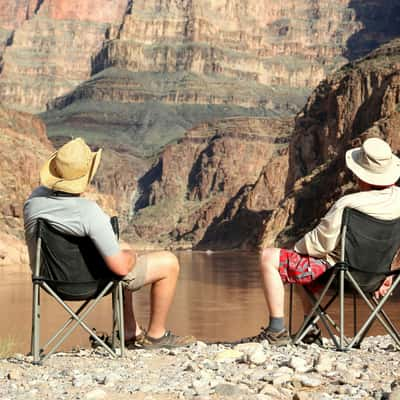 Indeed a grand expedition! Trip leader Joe Clark, 1st mate Mairead and mate Jesse came with their best A+ game. Their caring, knowledge, and experience took this trip over the top. The Canyon and the stars at night were breathtaking. The rapids that occasionally clobbered us were welcome and refreshing. The hikes and camping were wonderful and...Read More ›